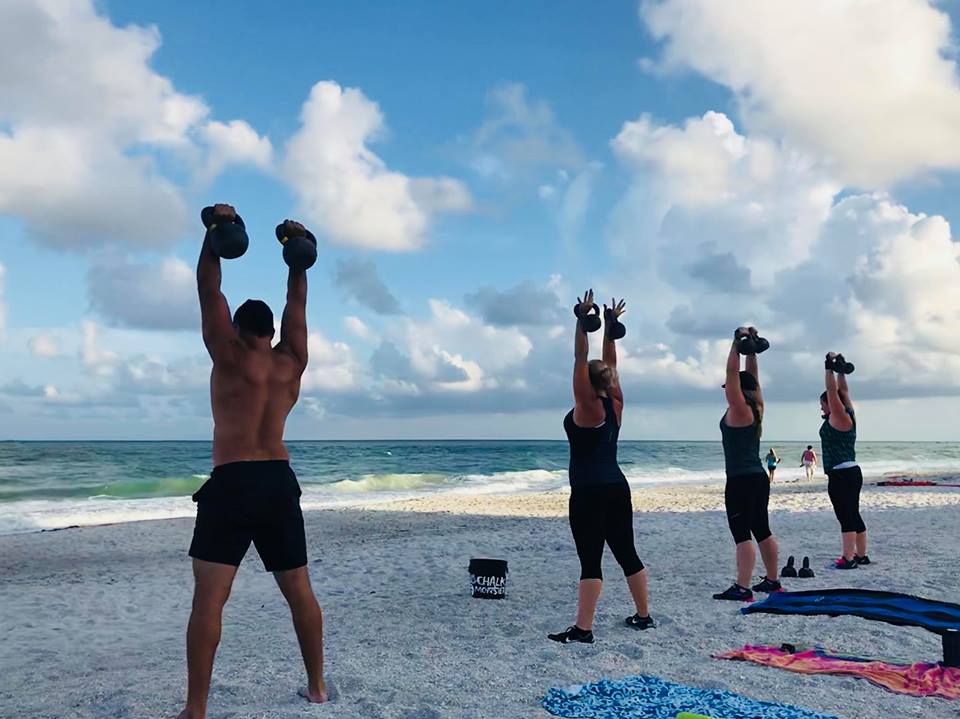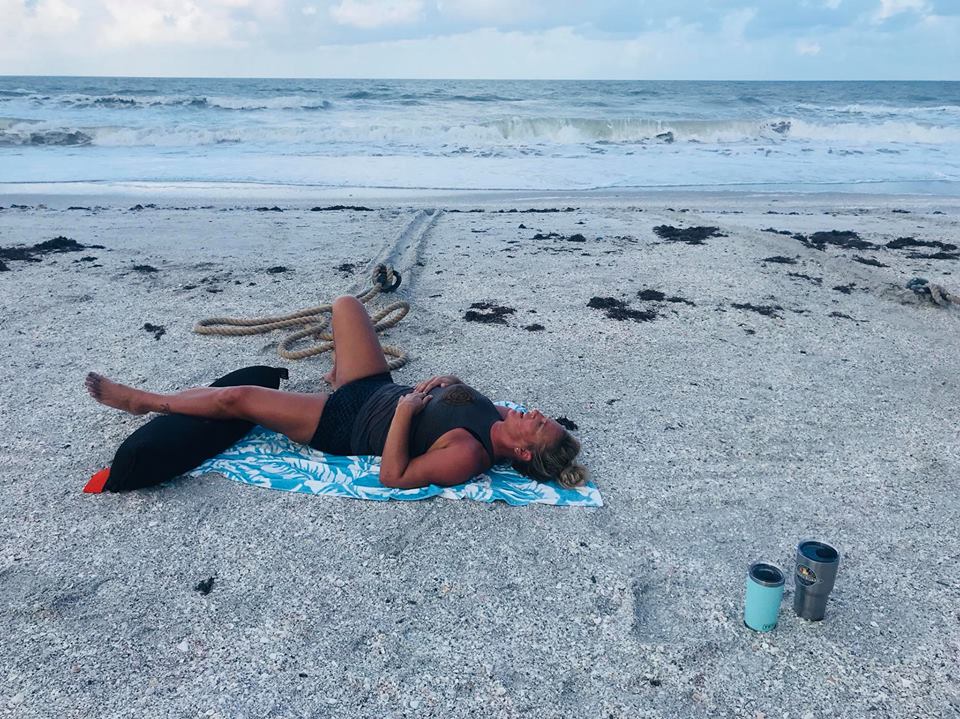 Approach -
To take things back to basics. To take the common and complete them uncommonly well. To take charge of the way we approach the things in front of us. To self analyze. To create within ourselves our own cheerleaders. To master ourselves through movement. To become better versions of our daily selves. To BE better - BEtter today to BEtter tomorrow.
Foundations -
To build ANYTHING of quality you need:
a solid foundation
sound structuring
torque and control at any hinging point
the ability to know where weak spots are
You need to know yourself layer by layer.
As we work towards building Mel's Beach Gym, we are taking our time being attentive to the details - we want our business to reflect our beliefs. We want: a solid starting foundation, a business structure that is sound, and the ability to adapt as we grow into the BEST BEACH GYM that we can be!
This is JUST THE BEGINING... we're taking time to grow our team organically - from one vision, to a dream enveloping many!
Melanie LeBlanc
To be a coach who is an example of the process in more ways than just fitness and training.  To be a coach who instills confidence within her athletes in a way that encourages daily life transformations – transformations of both mind and body.  To be the coach who engrains within her athletes that we are ALL WORTH QUALITY, and quality is a process…
CrossFit Certifications:
CrossFit Level 2 Trainer
Anatomy Certificate
CPR Certificate
Judges Certificate(s) (2012-present)
Lesson Planning Certificate
Running Certificate
Scaling Certificate
Spot the Flaw Certificate
Weightlifting Certificate